Does this Sound Like You?
When I set out to create this program, I asked my community what they craved help with the most. They told me they wanted to feel less overwhelmed, more focused, and sustainably productive at home and work.
But mostly... they wanted to live a life that feels authentic, aligned and that supports their ADHD. And that's exactly what I created for them.

Explore the first 4 modules at No Cost.
Simply click the "Preview" buttons below to explore the first section of the program for free. If you find value in it and want to continue, click the registration button to sign up.
By the end of this program, you will have...
A clear vision of what you want to accomplish.

A set of goals that matter to you and inspire you to commit to action.

Clear boundaries and realistic expectations so you can follow through with confidence.

The support, structure and accountability you need to stay on track.

A repeatable blueprint that you can use to create anything you want in your life.

Connection to fellow ADHD women who are also committed to personal growth.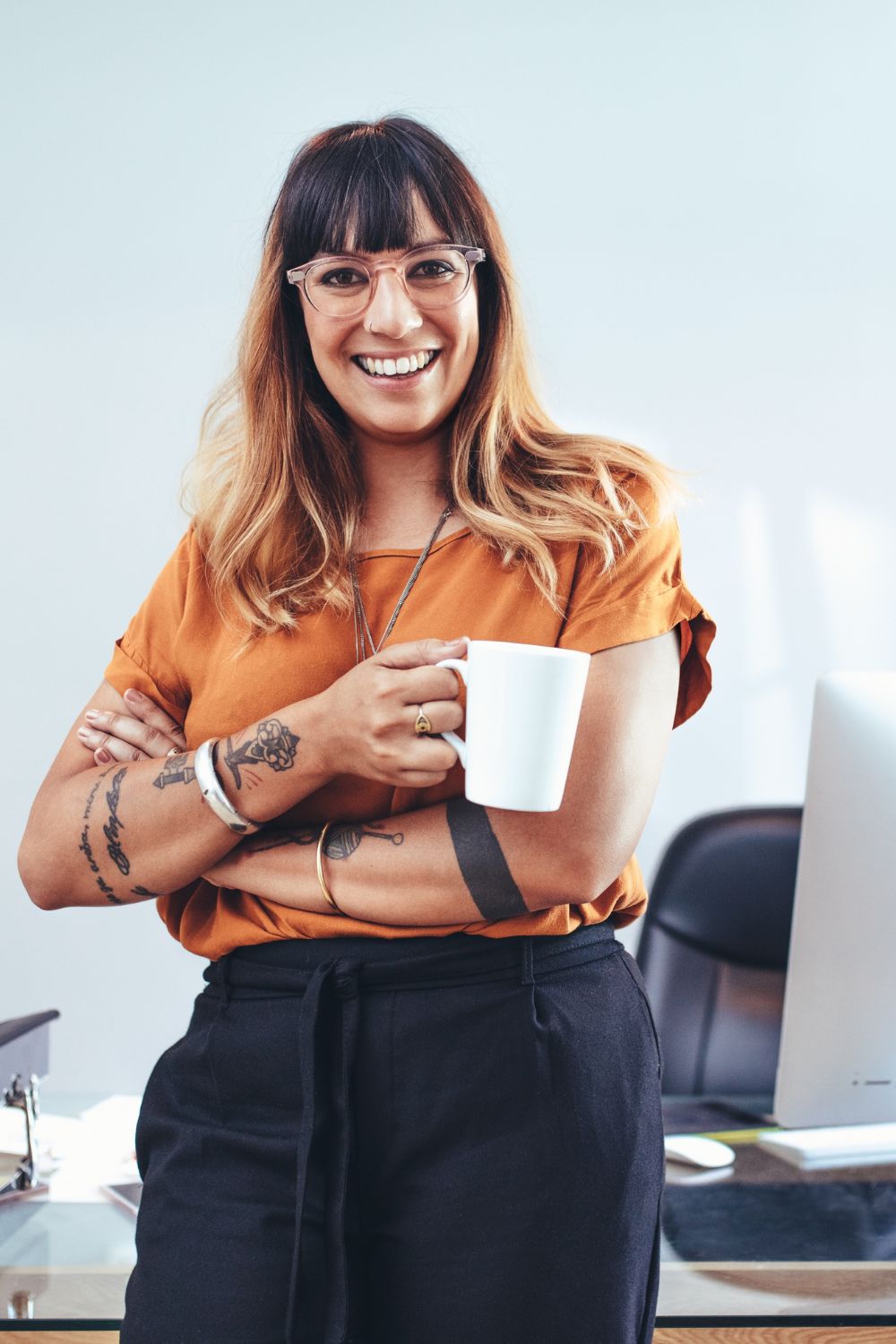 You will also discover ...
How to assess your own needs, wants and strengths and use them to design a life that's authentic to YOU.
How to prioritize, plan and execute in an ADHD-friendly way that won't drain you.
How NOT to get burned out or distracted by shiny new things.
Fail-proof strategies for task planning and follow through.
I'm an ADHD coach, serial entrepreneur & wellness expert with a mind that runs faster than a quick-dry nail polish. Through research, professional training and two psychology degrees, I have figured out how to master my ADHD brain, and I get a thrill out of helping others do the same. 
Whether you have ADHD or you're just a little "ADD-ish", the end result is the same - not enough focus and way too many plates spinning in the air. 
I've spent a lifetime collecting tools and strategies for coping with my own focus and follow-through issues, and I share them all here. 
No matter how much you've struggled to stay on task in the past, you can get focused and reach your goals, and I can help.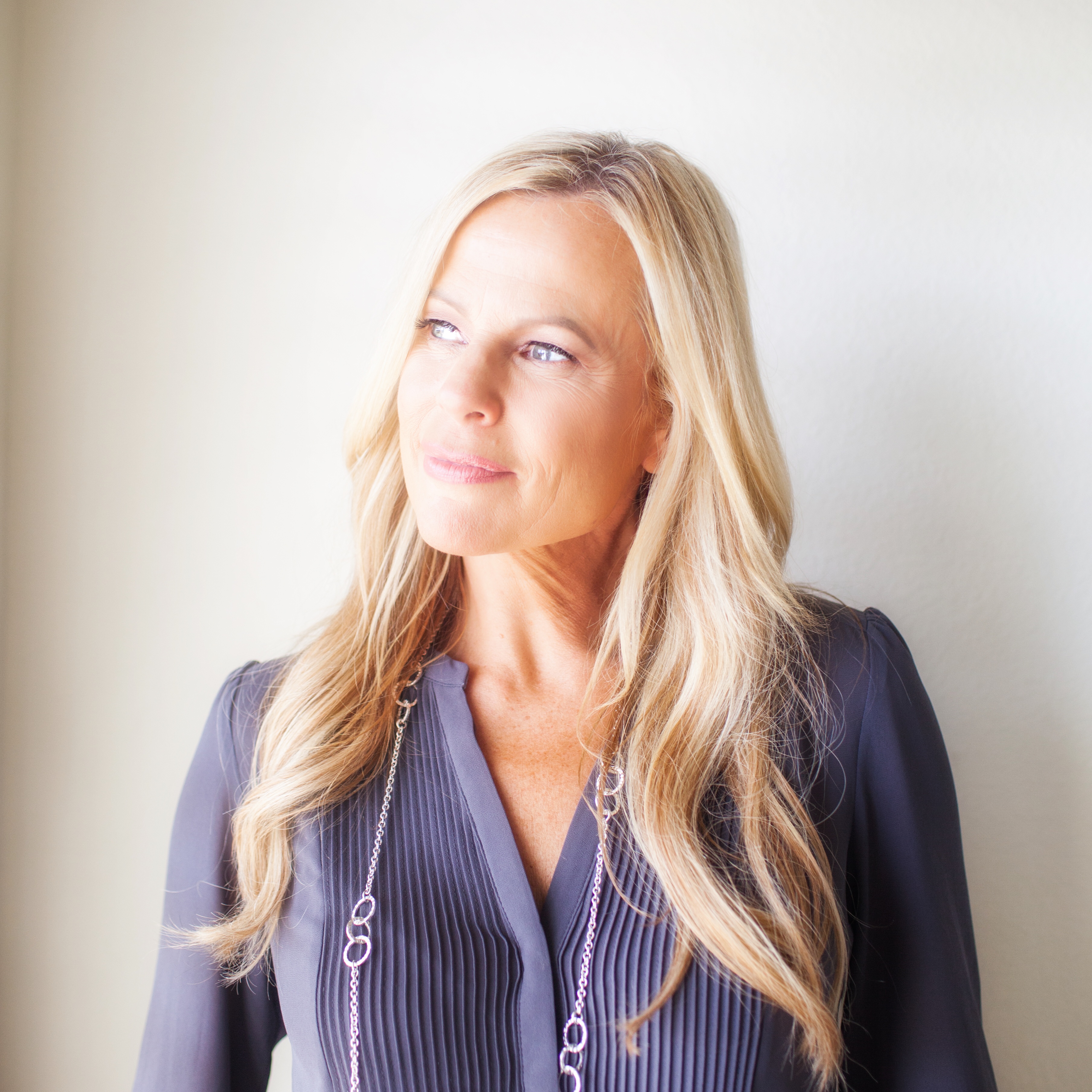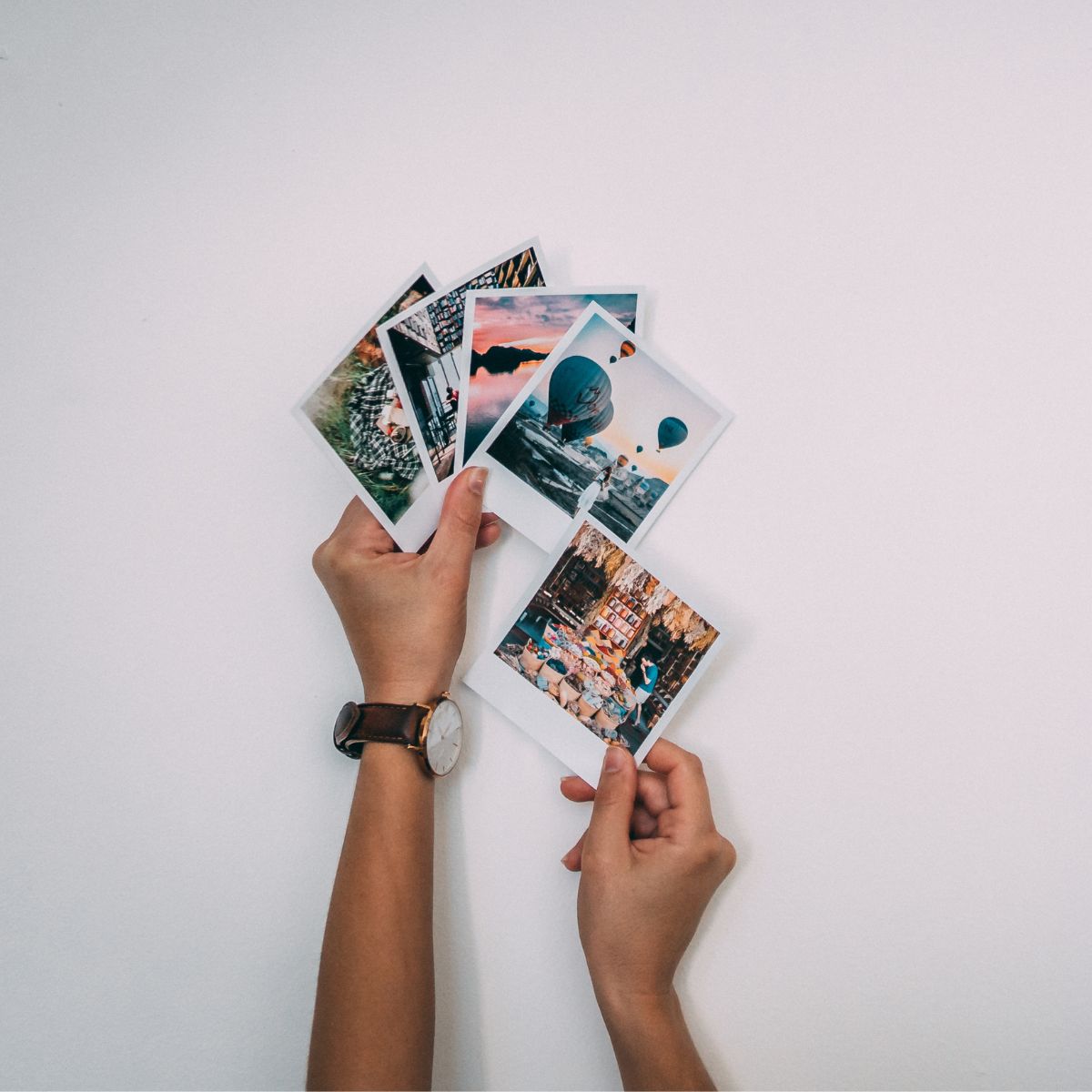 Get Clear on your needs, wants and strengths

Leveraging the latest in psychological research, I'll show you how to understand where you thrive, how you most naturally show up and how to define what you need to feel happy and aligned.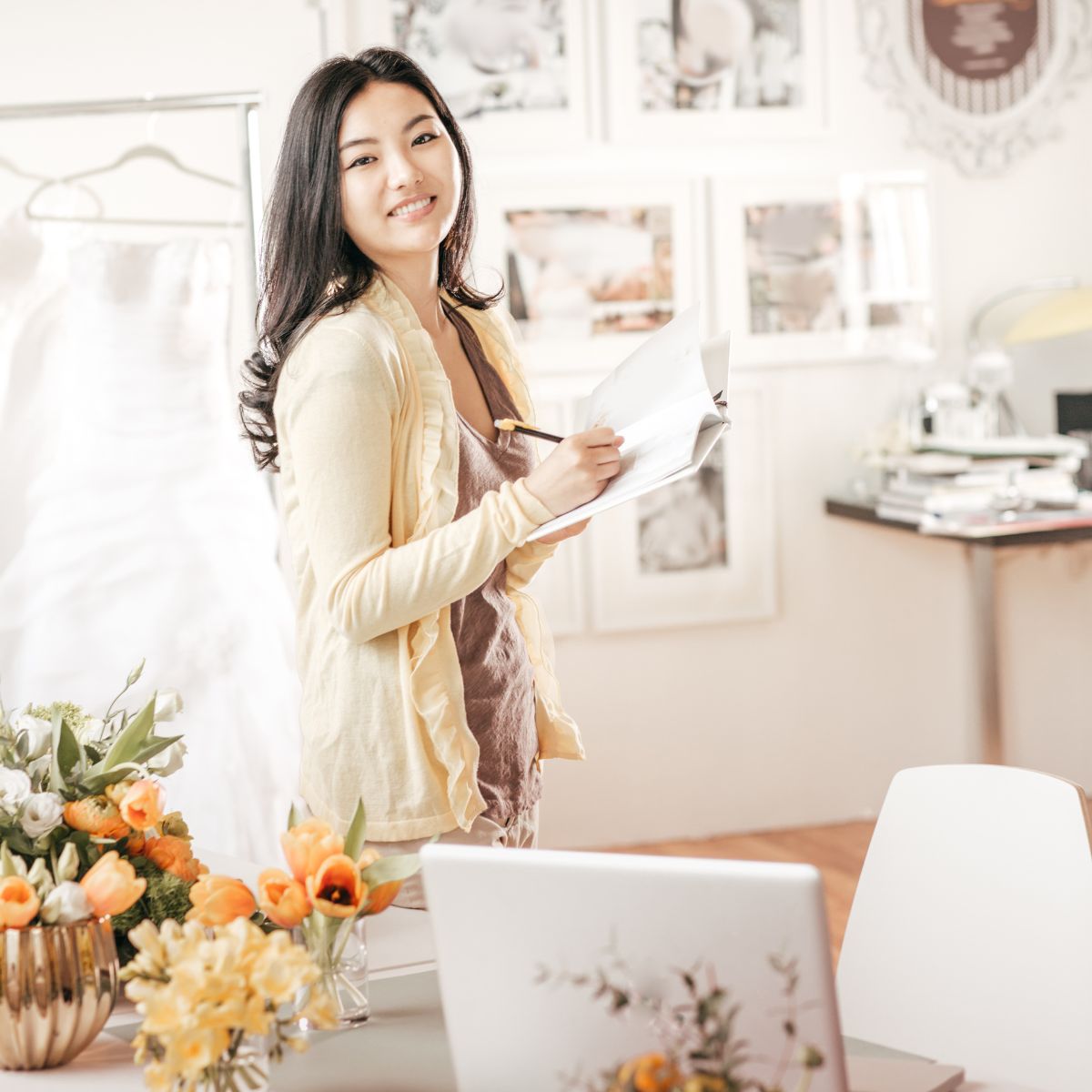 Create goals that light you up
Using your new-found self-awareness, we'll work to create goals that are internally motivated, aligned to your wants and needs, and that you're excited to take action on.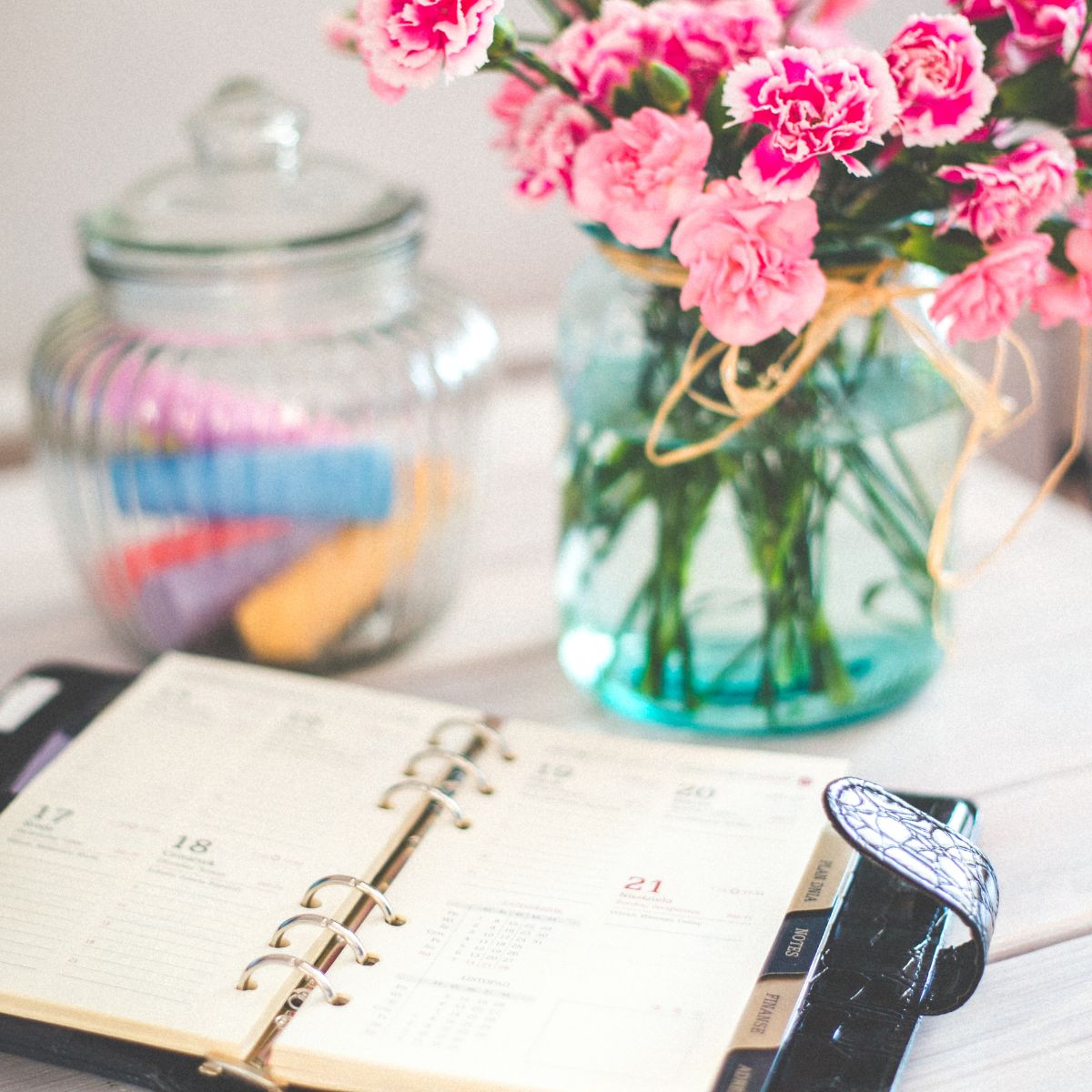 Discover how to plan, execute and follow through with ease.

Learn strategies for planning and executing in a way that works for your ADHD brain.

Check your inbox to confirm your subscription